About East County
We welcome all - as Jesus did
It's really about relationship
We like to think of knowing God as a journey or adventure. We never learn all there is to know about God or his purposes for our lives. As the Bible says, "his mercies never come to an end, they are new every morning" (Lamentations 3:22). It is an exciting proposition to live life as an adventure in pursuit of God.
OUR STAFF
We'd like to introduce you to...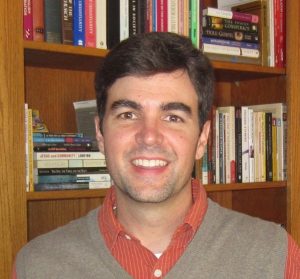 KEVIN REED
Minister, Pastor.
A long time member prior to joining East County staff, Kevin, together with Lewis and Tyler, shapes and directs much of what happens in worship.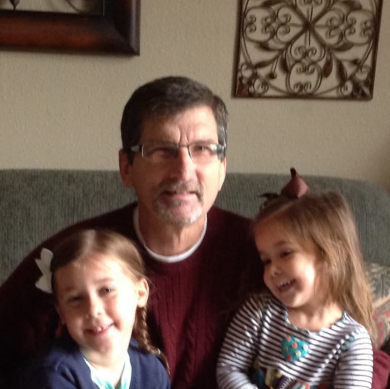 LEWIS ROBINSON
Minister, Pastor.
Lewis has been with East County many years and still brings us an occasional message on Sunday mornings and teaches adult classes.
TYLER SIROKMAN
Associate, Youth Minister
Tyler is the newest member of our East County staff. Tyler first came to East County as a teen and has grown to be an exceptionally gifted individual.
CAROLYN METCALF
Administrative Assistant
Carolyn produces our weekly bulletin and takes care of multiple office duties. She is much beloved and we are very happy to have her in this role.
Of Note
Calendar
March

2020

Sun
Mon
Tue
Wed
Thu
Fri
Sat
LATEST NEWS
News You Can Use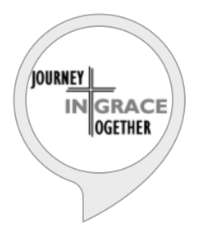 You can now listen to the latest sermon message on your Alexa device. Enable the East County Journey Alexa skill. Thereafter, say "Alexa, start East County Journey." https://www.amazon.com/dp/B07R9Z9TL8/

Giving. There's an app for that! Look for Give+ for both iOS and Android.
Previous
Next
Get in Touch
We'd like to hear from you